001 BITES ZINE



After spending time cooking professionally and in my home kitchen post college, I worked on a zine to feature several recipes I developed. I was thinking about different ways to represent and organize recipes, wondering if they could be simplified or boiled down to more essential elements.

2020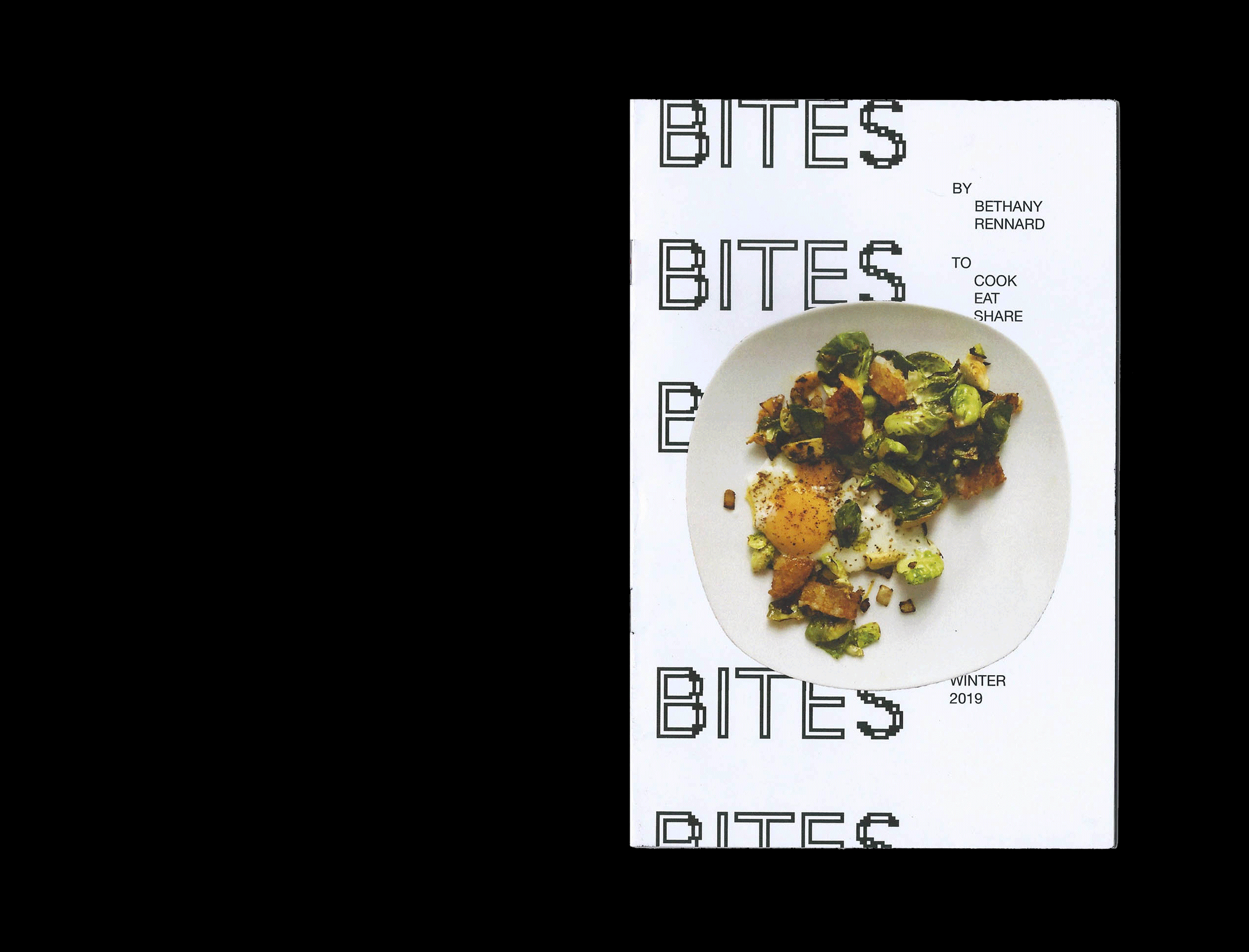 002 NY MAG HOLIDAY



New York

Magazine wanted to execute a marketing campaign for the 2021-2022 holiday season that featured motion graphics and eye catching illustrations to attract potential new readers and subscribers. I was brought on mid-way through this project to execute promotional assets on a tight deadline that maintained a high level of quality and aligned with the

New York

magazine brand.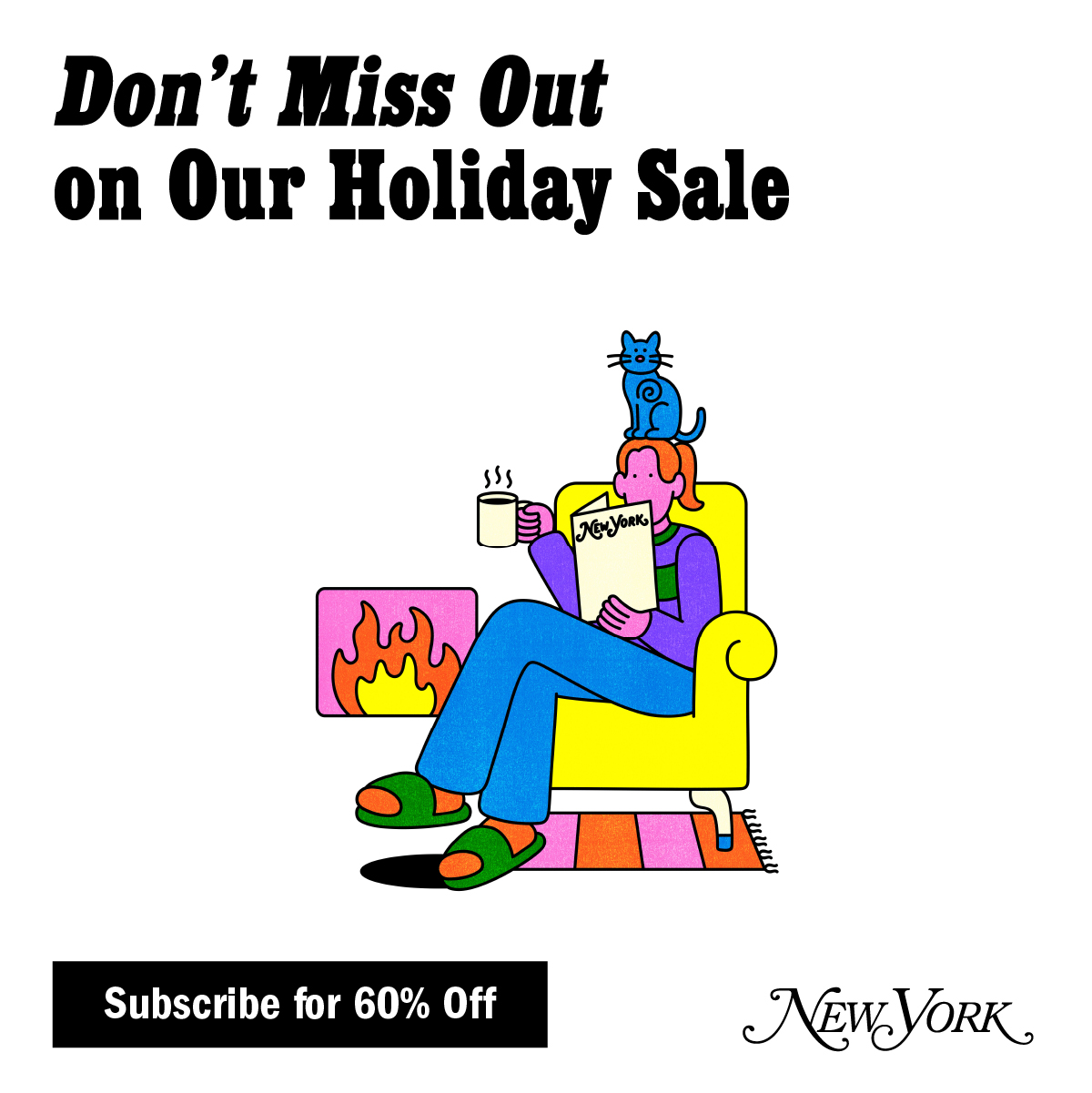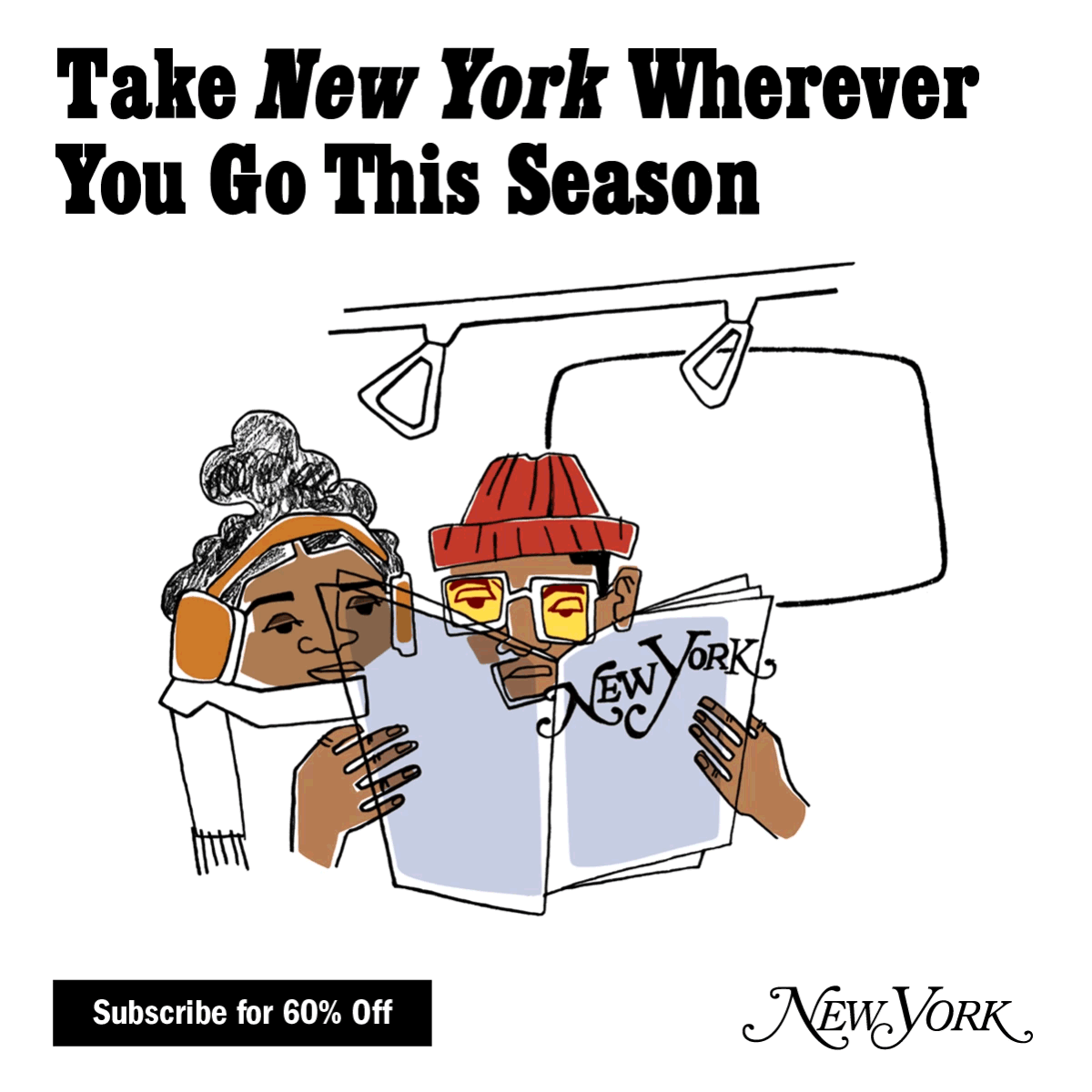 2021

Production Designer
Bethany Rennard

Lead Designer
Mina Shoaib

Design Director
Kristina DiMatteo

Illustrations
Gabe Alcala,
Jonell Joshua
003 PIVOT MIA



Pivot MIA was the inaguaral 3-day conference hosted by Kara Swisher and Scott Galloway of the Pivot Podcast, featuring sharp discussions on media, tech and innovation. I was brought on to the design team to produce promotional assets and onsite touchpoints that adhered to the innovative, bold branding the team established.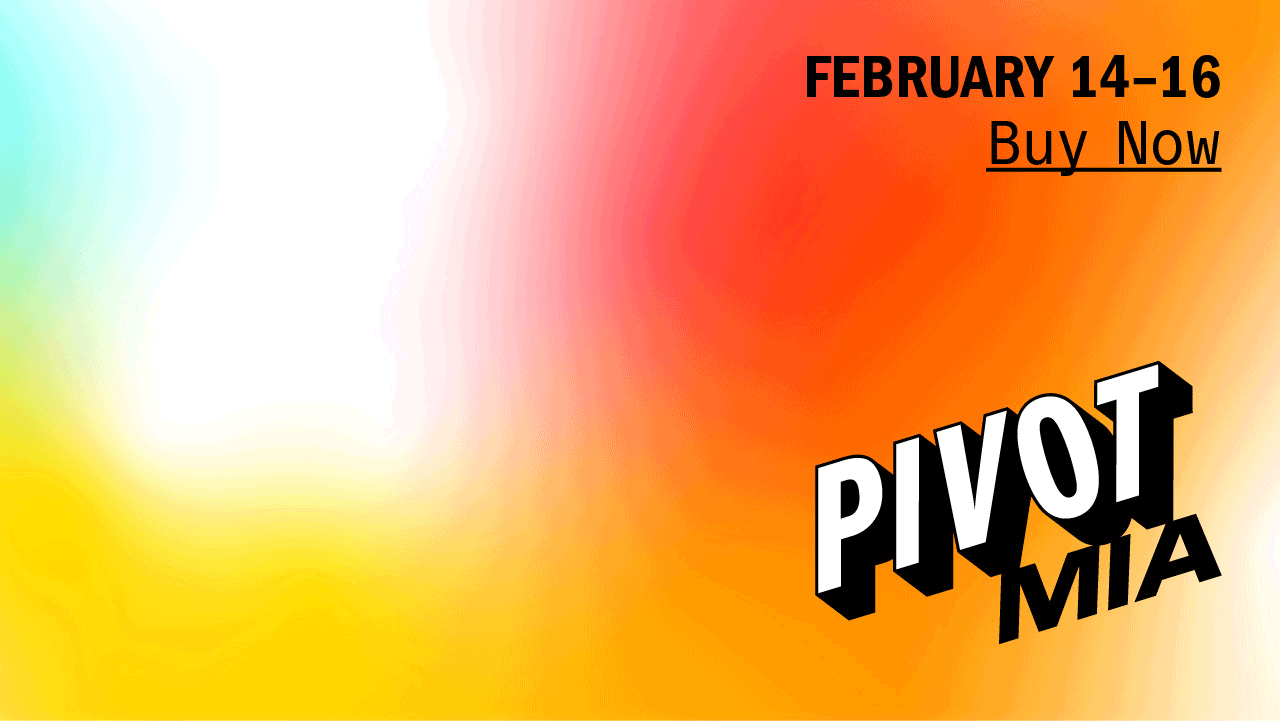 2021-2022

Production Designer
Bethany Rennard

Senior Designer
Mina Shoaib

Principal Designer
Rory King

Design Director
Kristina DiMatteo
004 ALBUM + SINGLE ART



Art direction and design for cover art and digital assets for various clients! Streaming now on Bandcamp, Spotify, and Apple Music.

2020
special thanks to
KISSY,
Stefan Dismond,
Jonathan F., and
Duster Lizzie



005 FOOD + FORM



Self-initiated posters reenvisioning photos I took of meals and ingredients. Photos were mainpulated, often past the point of legibility, revealing beauty in form and structure.

2020