001 boygenius IDENTITY



boygenius is a supergroup formed by Julien Baker, Lucy Dacus, and Phoebe Bridgers. I created an identity for the tour of their self-titled album, and concieved a collector's edition box set featuring 4 vinyls - one of each artists respective albums and one of their album created in collaboration.

2019
special thanks to John Beach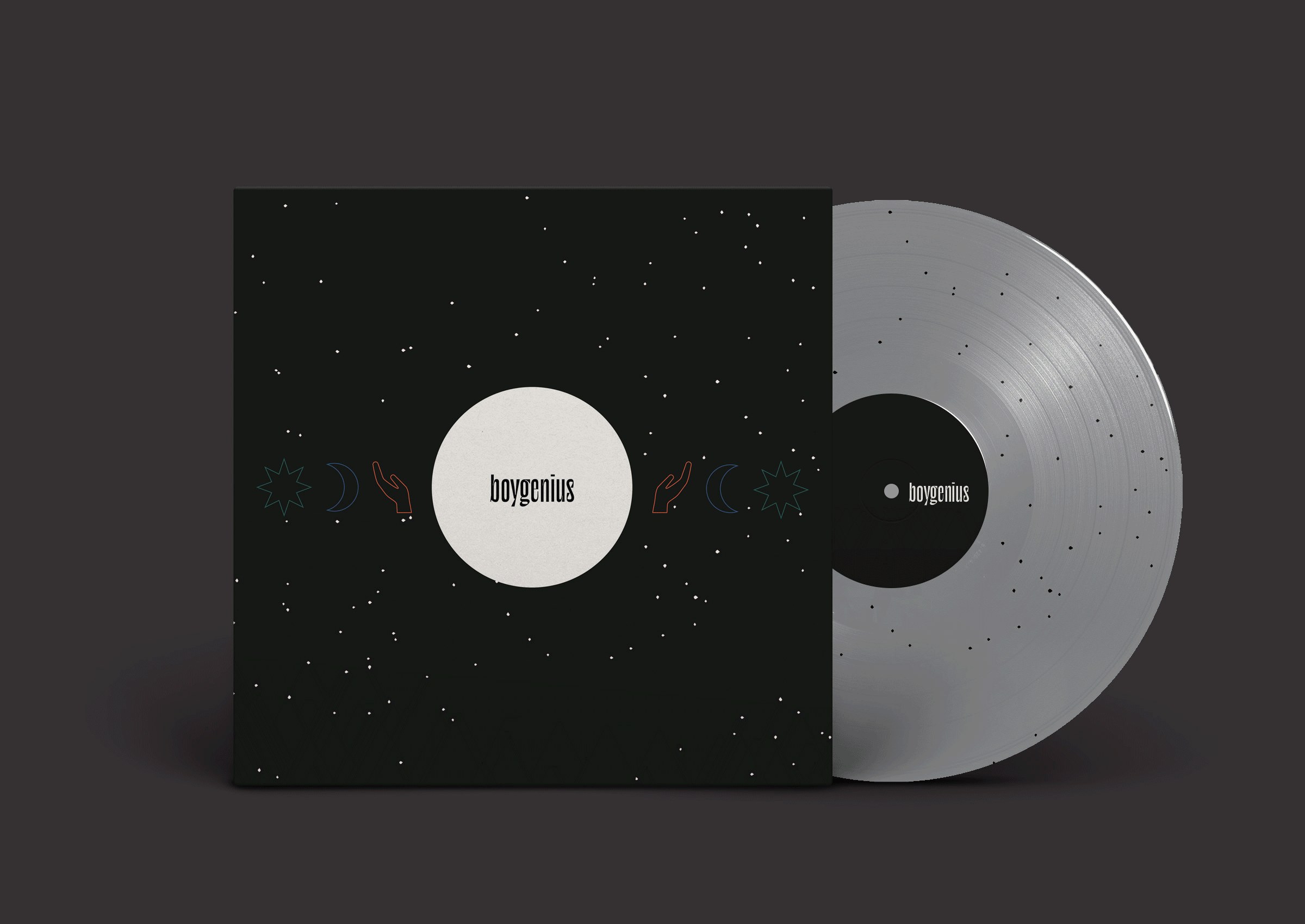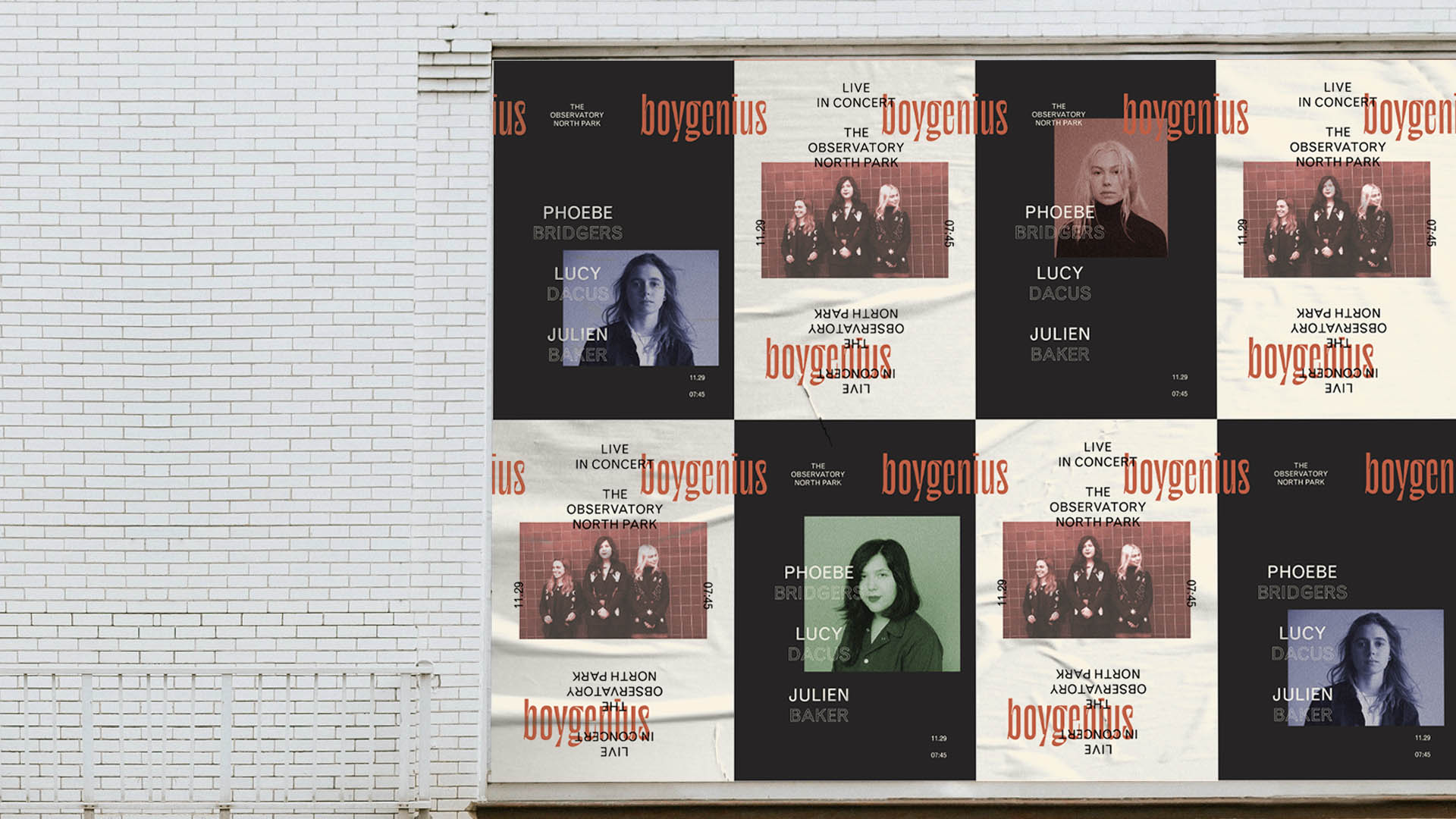 002 BITES ZINE



How do we structure recipes? Is there an easier system for communicating them? BITES is a zine featuring 5 recipes I developed while working in the resturant industry off and on after finishing my undergraduate degree. It explores best practices for communicating recipe information, using symbols to represent units of measurement.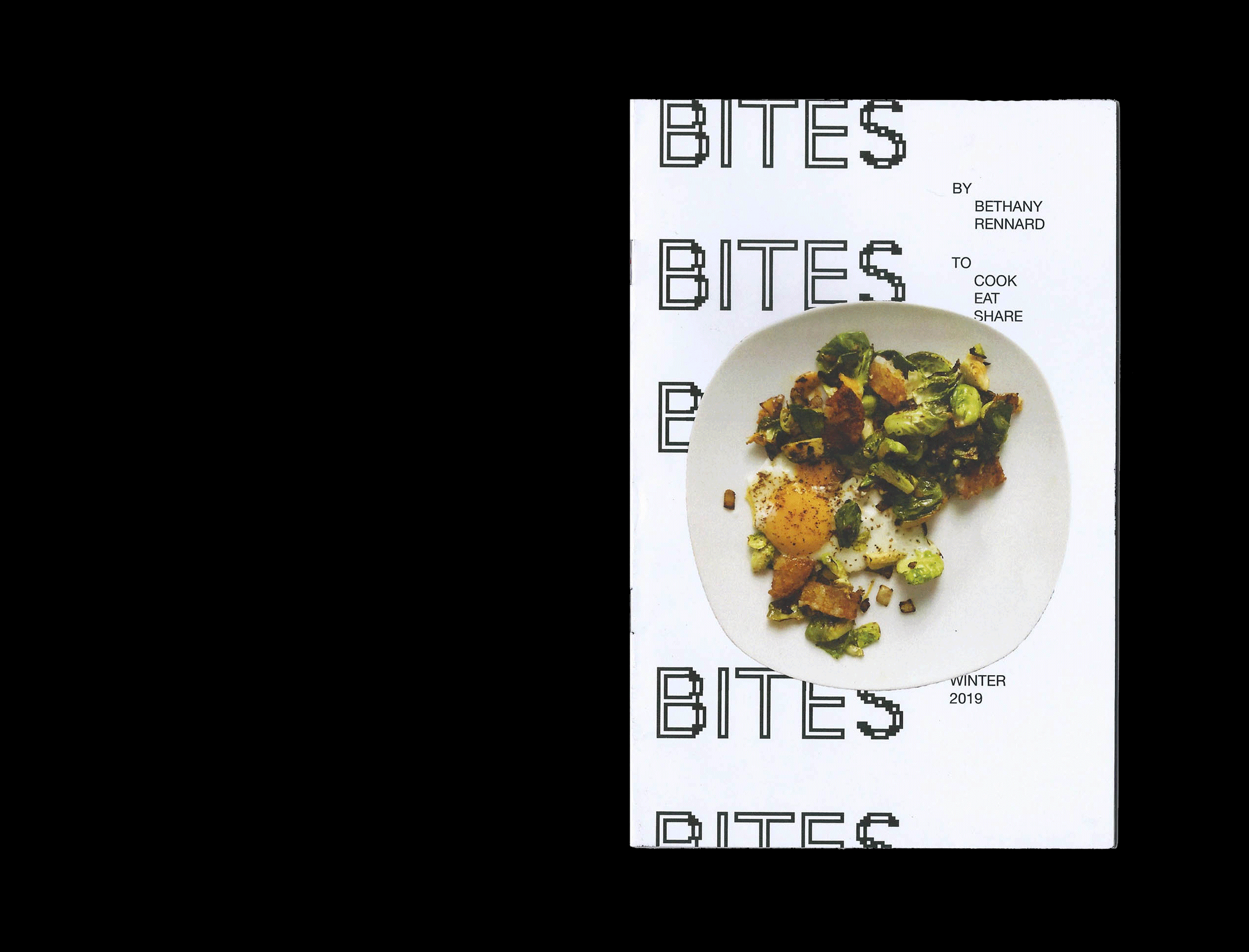 003 ALBUM + SINGLE ART



Art direction and design for cover art and digital assets for various clients! Streaming now on Bandcamp, Spotify, and Apple Music.

2020
special thanks to KISSY, Stefan Dismond, Jonathan F., and Duster Lizzie




004 FOOD + FORM



Self-initiated posters reenvisioning photos I took of meals and ingredients. Photos were mainpulated, often past the point of legibility, revealing beauty in form and structure.



005 YOU ARE HERE/YOU ARE HOME



An interactive website mapping and drawing connections between places I have called home. Coded in HTML, CSS and p5.js.

click here to interact

special thanks to julieta gil